1. You may begin your Memorial Day weekend with fond remembrance, thanks for our military and high hopes for three beautiful days with your family.
2. But, then you will pick up your kids after school on Friday, go to the grocery store and end up yelling at them in the middle of the frozen foods aisle because they are bickering over a shopping cart.
3. And, you're only 10 minutes in to the weekend.
4. On Saturday, the weeks of rain may give way to sunshine and warmer weather. Sweltering, even.
5. Which leads the mosquitoes to say, "Mmm…LUNCH!"
6. Which is what your dog might say when she finds a dead rabbit in the park.
7. And a dead squirrel in the road.
8. Then your son might use his face to stop a skateboard.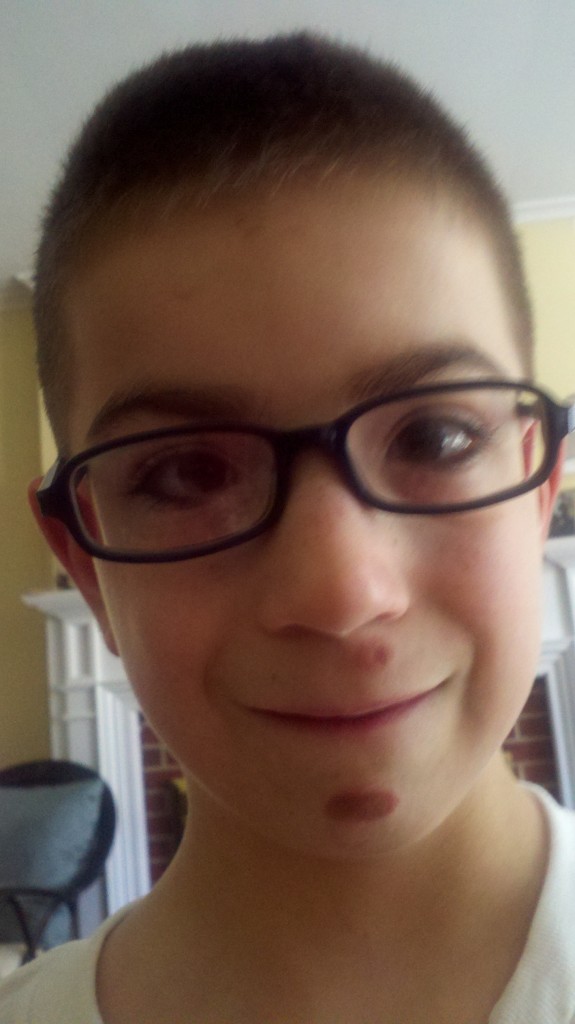 9. But, gigantic S'mores make it all better.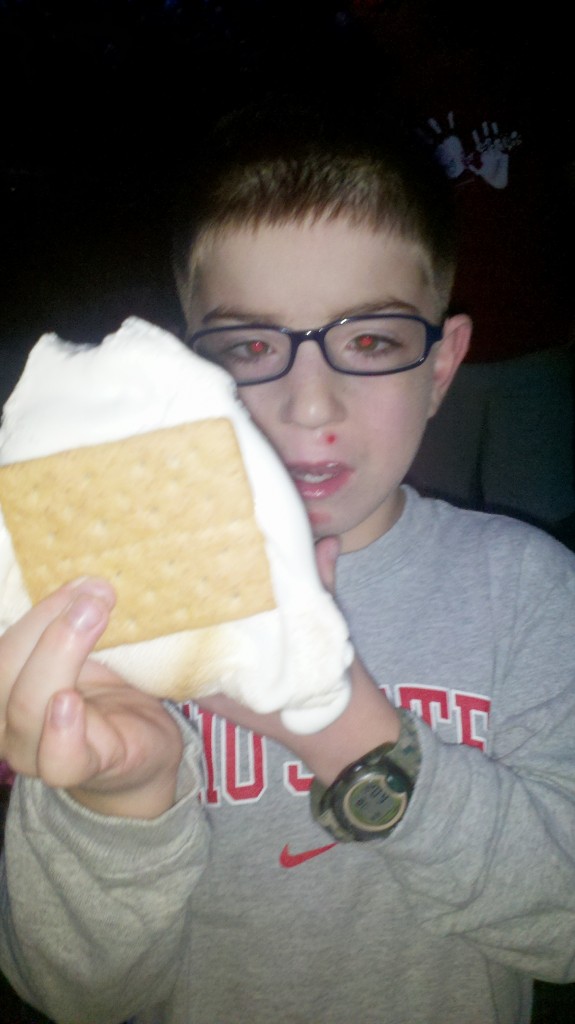 10. Until the neighbor's dog wags her huge tail right into your son's marshmallow.
11.  To finish your weekend, you may attend a party at which you judge each others alcoholic drinks. Lots of alcoholic drinks.
12. Then you realize that you're a schmuck when it comes to throwing parties because the hostess serves more hamburger toppings than you make for a whole meal.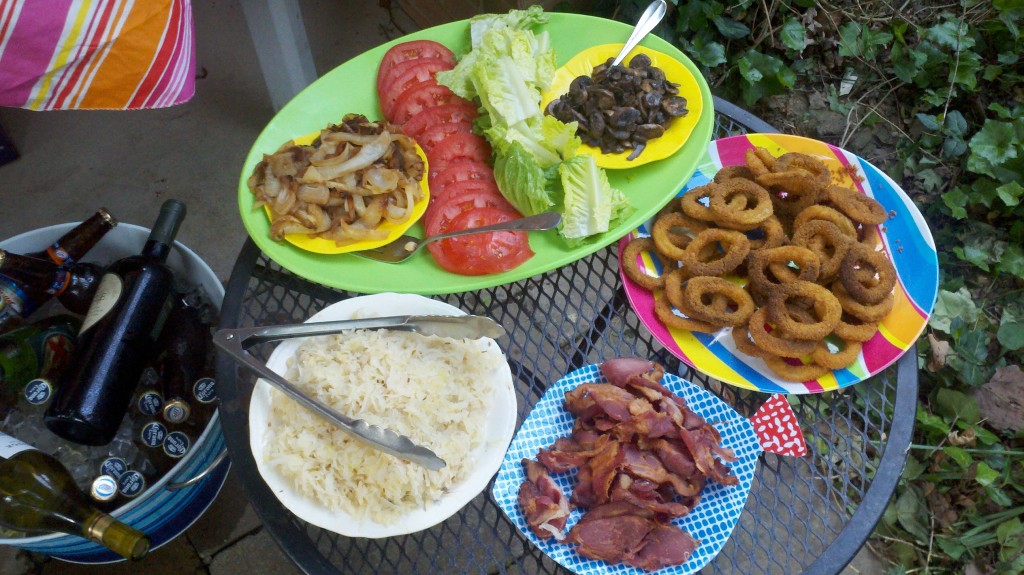 13. And, the next day…after all of those drinks…seeing a picture of sauerkraut and sauteed mushrooms is enough to make you never want a burger again.