My 13 year old daughter is wicked smart. I know that sounds conceited, because it is.
I never have to tell her to study or do her homework, she just does it. She reads so much (12 books so far this month) that I sometimes have to tell her to stop. She makes the parent/student relationship very, very easy.
As I've always said, if her brother hadn't been born, I would think I was the best parent on the face of the earth. Thank goodness he came along to set me straight. And, oh boy, did he ever. I found out that my daughter isn't intelligent from anything I've done, just as I can't be held responsible for my son's wrong answers.
I make mistakes just like any other mother, but this latest misstep of mine was quite a doozy. *head desk*
I told the super-smart, natural-braniac daughter of mine that she could get a hamster if she got straight A's for the entire school year. We're halfway through…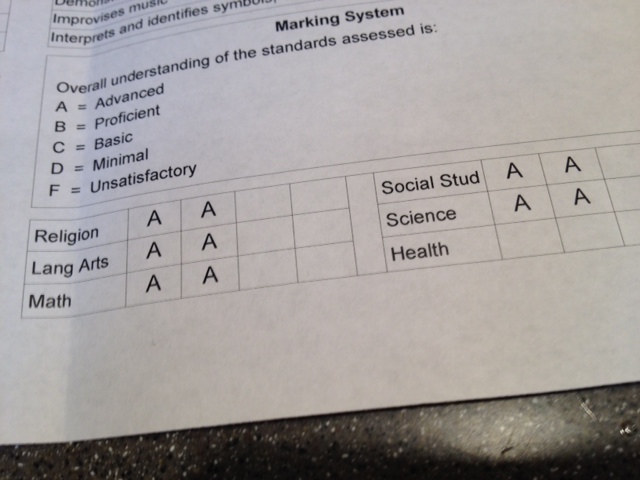 I have never wished so hard for a "B".