In the seventh grade, I was in a stage production of Oliver! I acted in the bar scene, where I pumped a beer stein back and forth while singing, "Oom Pa Pa" with an ensemble. That is where they put you when you can't sing; they make you be part of a group and pretend you're drunk.
An added bonus? I played a boy. This should not be a surprise, because I was a 5′ 9″ twelve year old. I filled in whenever height was necessary. Need a fifth person for a pick-up game? Ask Momo! Even if she just stands there, we'll have enough for a team!
I suppose you could say that Oliver! is where my food career started. "Please sir, may I have some more?" Also, my beer career. Though I gave up knickers, knee socks and vests long ago, the rest of my stage debut stuck. Right to my thighs.
Last weekend, while in Seattle for the BlogHer Food Conference, I heard over and over how food is part of who we are and the stories we tell. Through pain, laughter, anger and joy, food is always there. No matter where we go and what we do, it is a constant presence in our lives. Again, just ask my thighs.
You can't have a party without food; you can't have a wake either. What is a movie without popcorn, a baseball game without peanuts, a wedding without a cake or a cookout without potato salad? It's just a boring, old, regular day, that's what.
For instance, I can't think of my grandma without smelling her spaghetti sauce. Though, it was never accompanied by spaghetti, always rigatoni, and she called the noodles "sewer pipes." That's right. Sewer pipes. Mmm.
That food memory is, hands-down, my favorite. Though, there are so many others. So. Very. Many. Picking mulberries fresh from the tree is right up there, as was watching my mom prepare the food for my sister's wedding reception.
There are bad ones too; like when my cousins would make me eat a spoonful of peanut butter, relish and cocoa powder in a game of Spoons-Meets-Truth-or-Dare. *shudder*
Now I eat things like tofu which, apparently, makes other people shudder.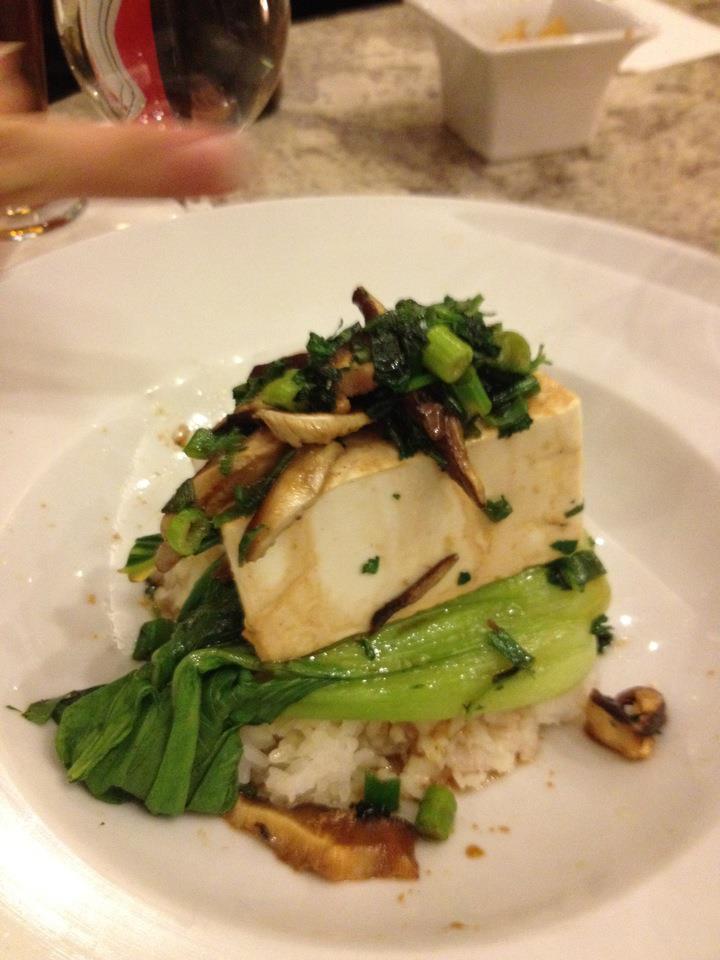 Whether your food memories make you queasy or make you smile, I want to know what they are. Tell me, boys and girls, what food takes you back to a place and time, and why? What is the single culinary delight, kitchen accessory or truth-or-dare moment that never fails to stir something in you? Let's sit awhile and listen to each others' stories.
I'll bring the beer stein.