One of the great things about blogging is having an influential group of readers and knowing marketers who realize that. Once it awhile I get to try products for free and share my opinions (and sometimes give my readers goodies)!
Of course, not all the products are gems, but you can be sure that if I've added them to a list of Holiday suggestions, that I've tried the items (sometimes for months) before I've decided to recommend them.
1. Lovesac – Phur Slippers
I received these a few months ago, but didn't want to confirm my love for them until the weather turned cold. Which it did. It snowed here yesterday and then I cried. The end.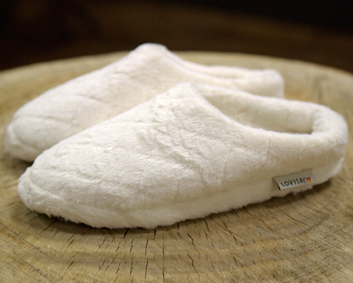 But, to help me get through what is sure to be a long winter, I have these soft, warm, delightfully padded slippers. They are made from a hypo-allergenic polyester knit and so far, they are as durable as Lovesac claimed they would be. Also, HURRY! They're on sale!
I bought this bag over a year ago and haven't carried anything else ever since. I may have recommended this last year, but I love it so much I'm going to do it twice.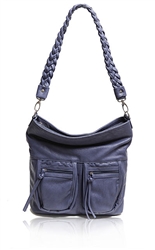 This bag has so many great features, I don't even know where to start. First of all, let me say that it's technically a camera bag, but I'm not a photographer. I use it as a purse and occasionally throw my DSLR inside and I can really throw it, because the entire bag is padded. It has a back zipper that is big enough for my iPad, front zippers where I can quickly get to my phone and business cards and removable separators inside TO SEPARATE YOUR CONTENTS.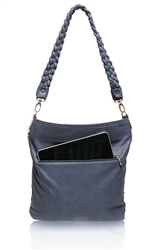 Let me tell you how genius, yet simple, this idea is. I ALWAYS know that my sunglasses are in the compartment on the left, that my gum is on the right and that my wallet and tissues are in the middle, and my keys are in the back. I know where EVERYTHING is and I don't even have to look in my bag; I can just reach inside. Do you realize how many hours of time this has saved me?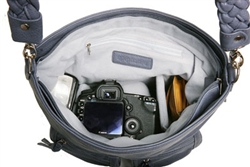 It's light enough to carry every day and big enough (and protective enough) to use when traveling. Hands down, it's the best bag I've ever owned and no one is paying me to say so. So there.
Stay tuned for more gift ideas and happy shopping!