When I was a kid, my cousins used to have marathon sessions where we played board games for hours. We would carefully set my grandmother's dining room table with the board, pieces, and/or money. We would stack cushions on her wooden chairs so we could be assured a soft spot for the entire afternoon, tossing pillows as we went if it got to be too soft.
We also spent many days outside playing. Entire days. From morning until night, we ran, climbed trees, rode our bikes and had many a snowball fight in the winter.
These days, my kids don't do much of either of those things.
Gone are the days when kids sat around the kitchen table and played board games all day; there are just too many distractions and kids are too impatient. And, to be honest, it's not safe to let kids do the type of things that I did when I was young. It's a different world. They get exercise with organized sports, but sometimes that is more work than fun.
That's where Wonder Forge games come in. I recently received two of their games to try out and they provided active entertainment for my son. We moved, we didn't get bored. We played like I was a kid again!
He has long been a fan of Jake and the Never  Land Pirates (he's literally watching it on the computer as I type this) so I knew he would be excited to try the Never Land Challenge Game, but what I didn't realize is that he would have fun while getting some gross motor skills! Okay, I did too. When was the last time YOU tried to balance something on your head? How about crab walk? That's what I thought.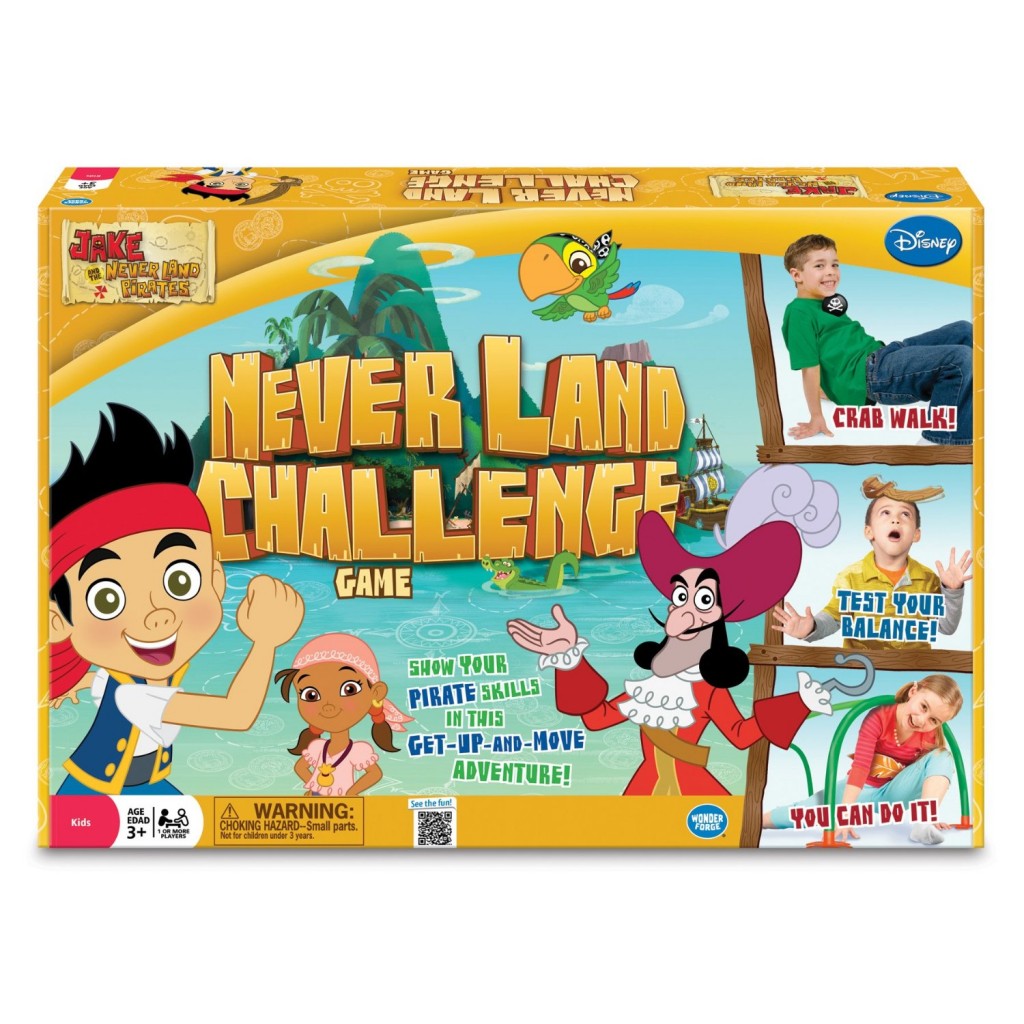 We also tried out the Dr. Seuss Fun Machine Game Tiles, which pair with an app for memory and matching challenges for 1-4 people. I won't lie. My son had a hard time getting this away from me. I'm 41, but I'm a kid at heart!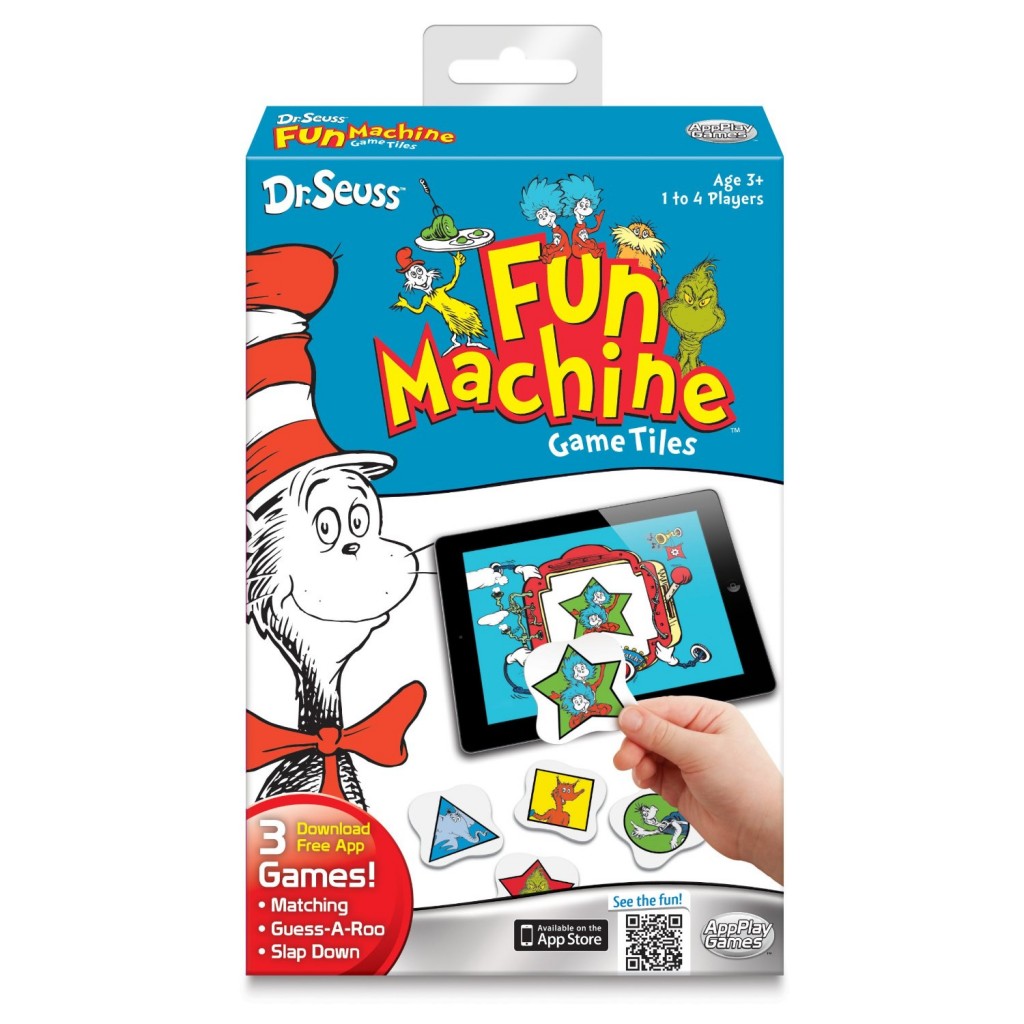 Wonder Forge has won more than 100 awards for excellence and has many great games to choose from (I JUST noticed their MythBusters game – my daughter is a HUGE fan – and it has 5 star reviews). Check out their site and see for yourself; they are a great resource for family friendly games.