Although I haven't done much shopping yet because that's what happens when you get distracted by Silk Egg Nog, I know what I'll be buying for almost everyone. If you're still looking for ideas, here's a peek at some of my favorite products this year:
For tweens, teens and kids of all ages:
1. Wii U – Nintendo continues to innovate with this new idea in game play. Used as a stand-alone unit or for group-play in person, or online, Wii U adds a whole new level to at-home gaming. You can even video chat! I am mostly looking forward to playing Sing Party with my daughter and her friends, because embarrassing her is a gift to myself.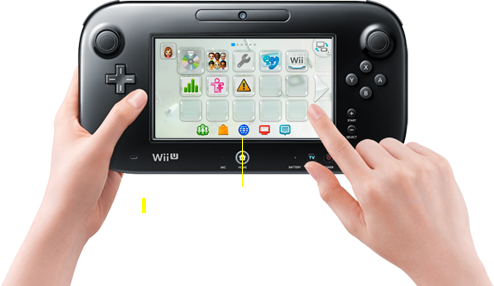 2. Nintendo 3DS XL – Since its introduction to our house a couple of years ago, we haven't seen a day go by that the 3DS wasn't played. My kids love it (and to be honest, so do I). This year, the 3DS XL was released with a screen that's 90% bigger, which means the adults in our home can play without our reading glasses! What? Old people like Mario too.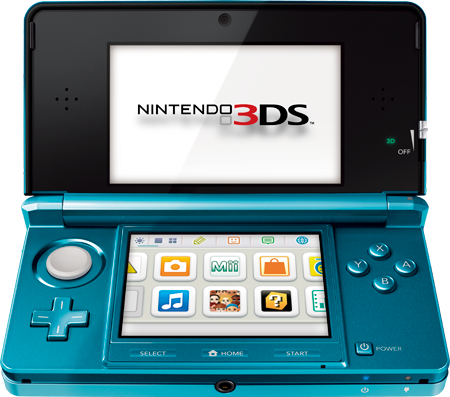 3. GrooveBook – GrooveBook is a free app that lets you pick up to 100 photos from your camera roll and turn them into a 4.5″ x 6.5″ photobook. The photobook is mailed to you monthly and you pay $2.99 for shipping. That's it. You just pay shipping. And, for Momo Fali readers GrooveBook has offered the first month's shipping COMPLETELY free! Just use promo code MOMOFALI2012.

4. Duracell Instant USB Charger – This small charger lets you add extra hours of use to your iPods, iPhones, Blackberrys and more. It's a great solution for a problem everyone has. I can toss it in my purse and have instant access to more battery power!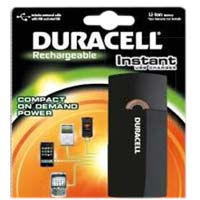 Gifts for her:
1. Vegan Cuts – If the "her" is me, which means she eats vegan, anything from this site makes a great gift. Really. Anything. *cough*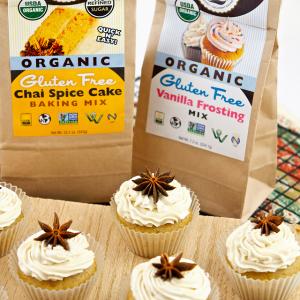 2. Mark and Graham Touch-Screen Cashmere Gloves – I've worn fingerless gloves each winter since I got a smartphone, but being able to use your fingers on a touchscreen AND keep them warm? Brilliance. Also, cashmere.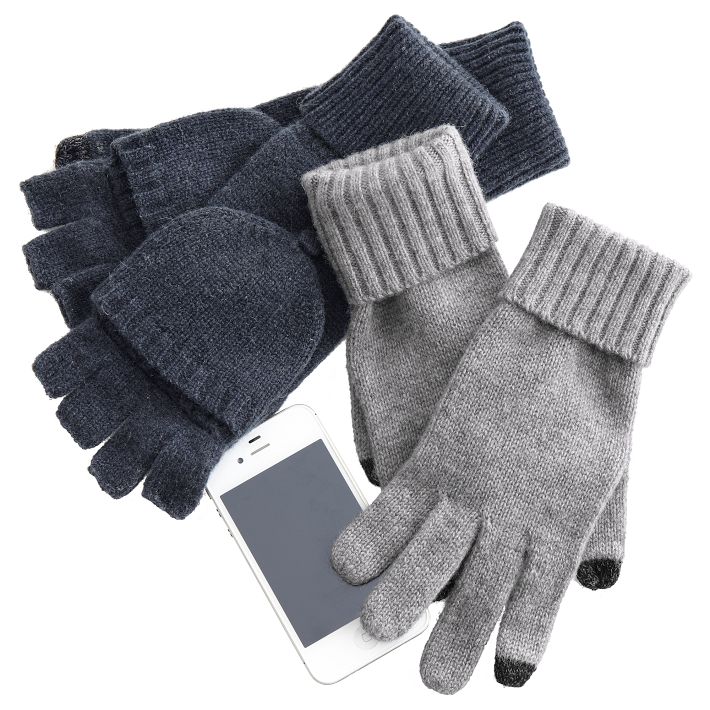 3. Cuisinart Mini Food Processor – Slice, shred, and MAKE HUMMUS in this handy, little food processor. It's easier to clean and store than it's bigger counterpart, too. I'm saying this like I own this little beauty. *cough again*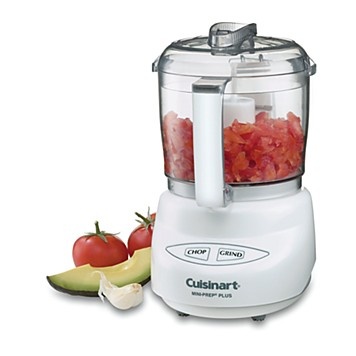 4. SEPHORA by OPI gelshine™ At-Home Gel Colour System – I love to have painted nails, but I hate how the polish starts chipping off the very next day. The last time I got a gel manicure though, the polish stayed on for three weeks. I have no idea if this home system works, but the online reviews say it does. For the woman who gets frequent manis, this seems like a pretty cool concept.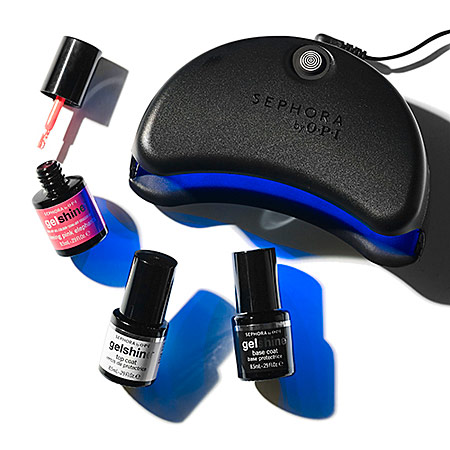 5. Twiztt Cookware by Joan Lunden – Yes, that Joan Lunden. It turns out that her Emmy Award-winning journalism career created a passion for health issues. She has served as "…national spokesperson for campaigns with Mothers Against Drunk Driving, the American Lung Association, The American Red Cross and the American Academy of Pediatrics, and has spearheaded campaigns on colon cancer prevention for the Colon Cancer Alliance and Amgen, and on type II diabetes for Eli Lilly." Her new cookware line is not only attractive and practical, but also PFOA and PTFE-free, making it eco-friendly and healthier for cooking. Put that in your pan and fry it!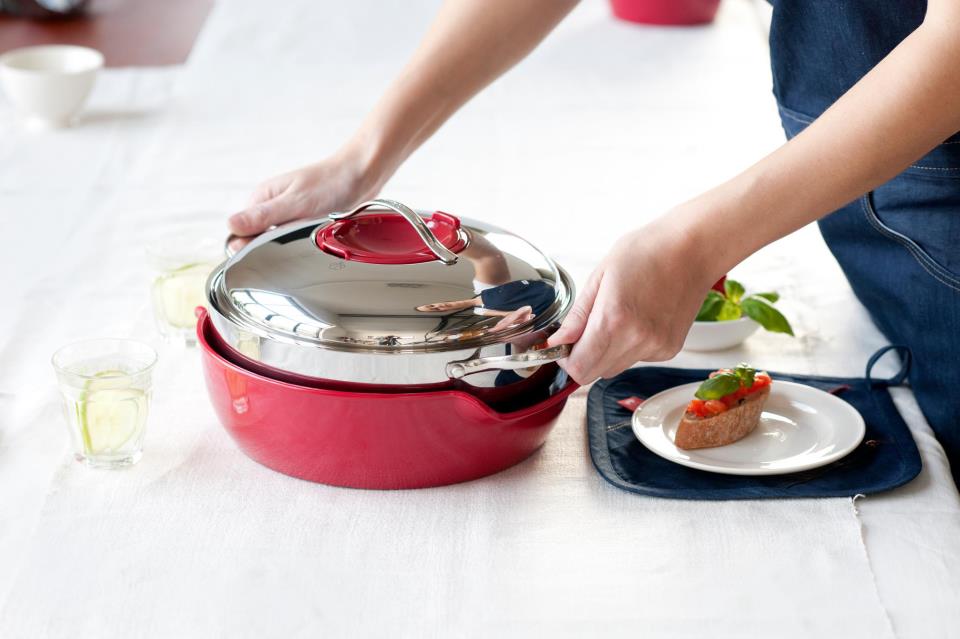 Gifts for him:
1. The Ultimate Heroes Collection from 20th Century Fox Home Entertainment – This set contains DVDs of Fantastic Four, X-Men, Elektra, and Daredevil. Need I say more?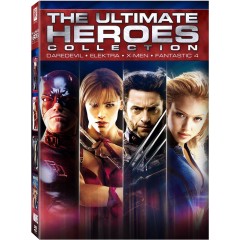 2. Cargo-Logic – Have a dog? Check. Have messy kids? Check. Have a husband who likes to use the family SUV to drag rotting bags of wet leaves to the curb? Check. Cargo-Logic is a stain and moisture-resistant barrier that protects your cargo area from the hazards of family life and the smell of moldy yard waste.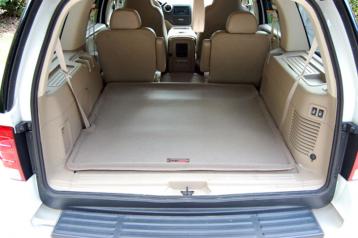 3. Stemless Wine Glasses from Mustache Attack – Because wine drinking needs more testosterone. Period.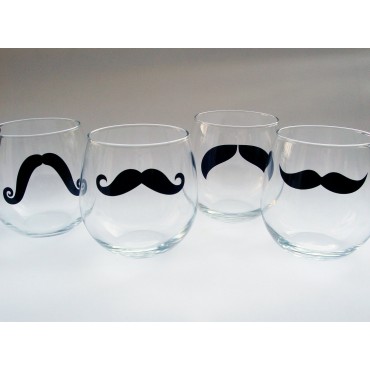 4. DryCASE – My husband is a fisherman and this vacuum-sealed case offers full touch-screen functionality and is waterproof to 100 feet. It's perfect for skiing, kayaking, or even rainy-day football games. Also, drunk canoeing.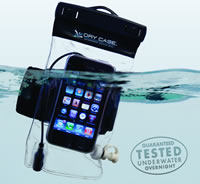 5. Major League Baseball 2K12 – Any guy who likes baseball has envisioned himself hitting one out of the park during the World Series®. This is about as close as he'll ever get. No offense, fellas.