I just got back from a business trip in Austin, Texas.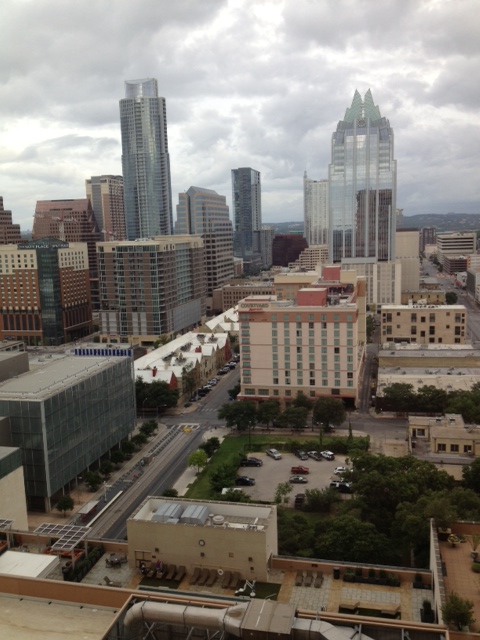 I had the immense pleasure of speaking on a professional panel with my wonderful friends and co-workers Denise and Melisa. I totally got my geek on.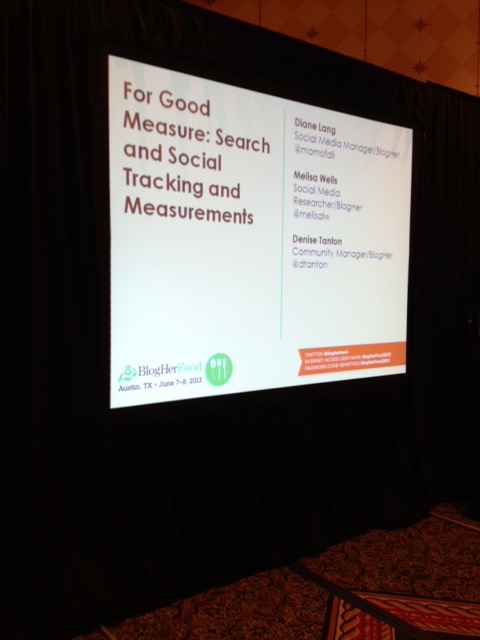 As if social media measurement wasn't enough to get me excited, there were also a lot of margaritas.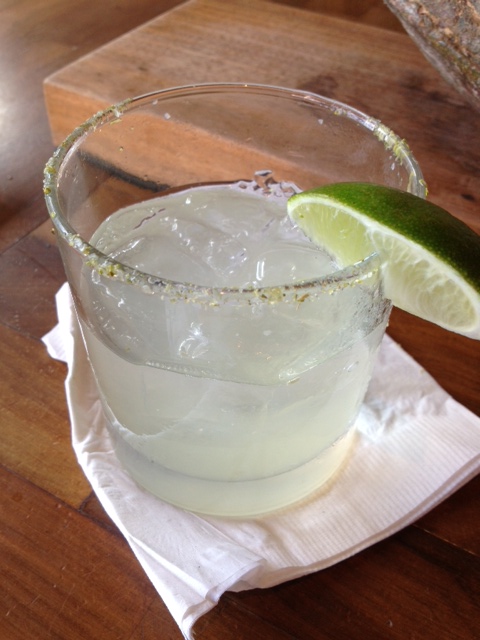 And, when I got tired of regular margaritas, there were avocado margaritas.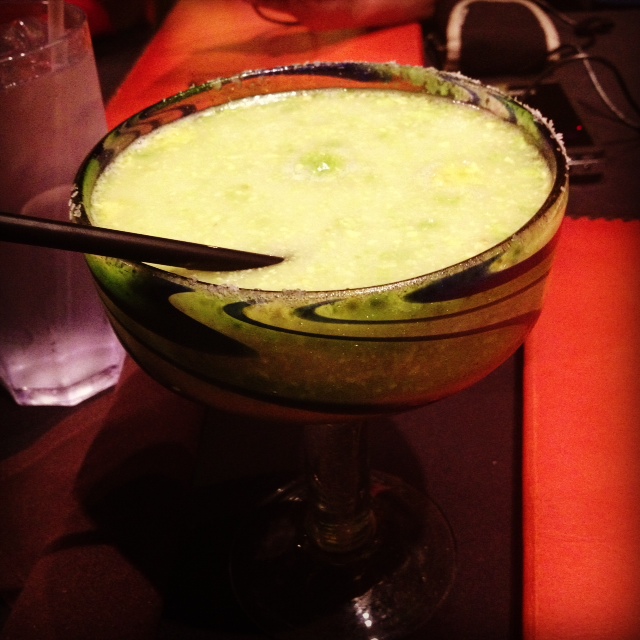 And, cotton candy.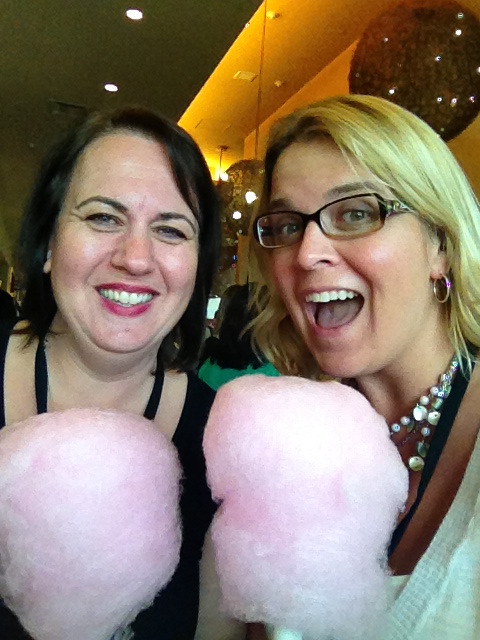 And good friends.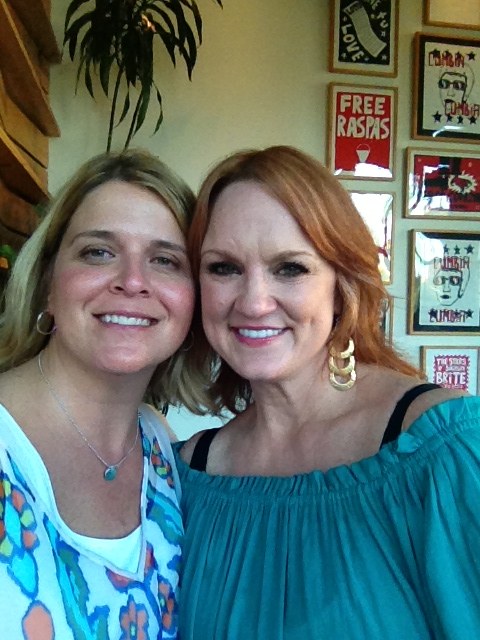 And kids of friends.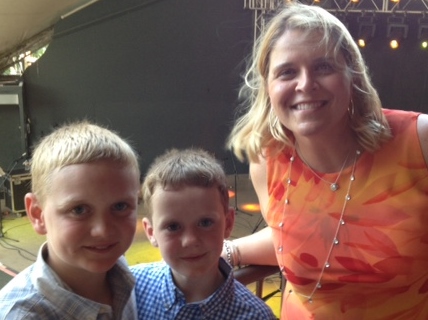 And 20 minutes of me trying to figure out how to take a picture in my new, awesomely soft, Home T shirt without making Ohio come out backward. I blame the margaritas.
And, there was heat. Lots of it. So there was also a lot of time spent in front of fans. Luckily, I look like a model and the wind just enhanced it.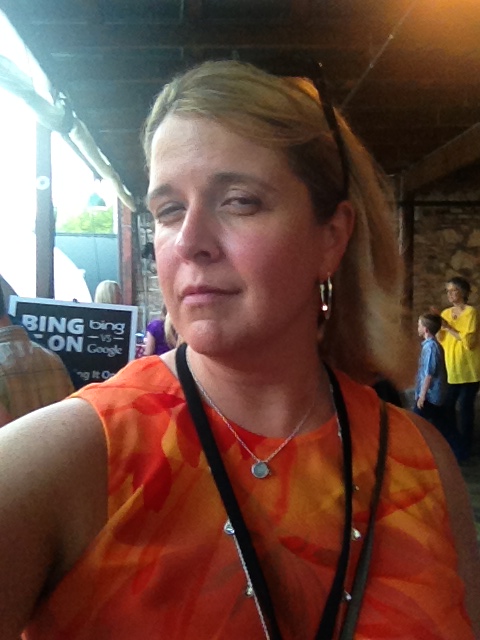 There were also the heartwarming and soul-filling stories told by food bloggers, a lot of guacamole, engaging sponsors, and a chance to work in the same room with my co-workers who all live on the other side of the country. It was an exhausting, cankle-creating few days, but worth every bit of work we put into it.
I can't wait for 2014.