I didn't want to contribute to any stampedes at brick and mortar retailers, so I saved my holiday wish list for late in the evening of Black Friday. You're welcome.
This is what I want for Christmas, or what YOU want for Christmas because I already have it and love it – which means I want more of it.
1. Tretorn Canvas Tennis Shoes – This is strictly a want. I wore Tretorns for many years as a kid and I can still remember the cushiony softness of this shoe. Plus, they're cute.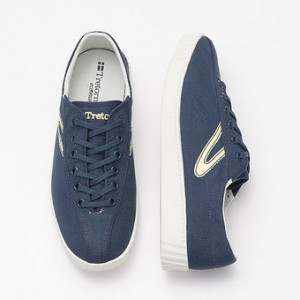 2. RoC RETINOL CORREXION MAX Wrinkle Resurfacing System – Okay, so maybe your gift recipient would need to be okay with you acknowledging their sorry skin, but if you know someone who is looking for a good beauty treatment, this is pretty great. I received this system at BlogHer '13 and it's done some magical stuff to my face – especially my pores. There, I said it. It's a little pricey for a stocking stuffer, so I'm including it in this gift guide.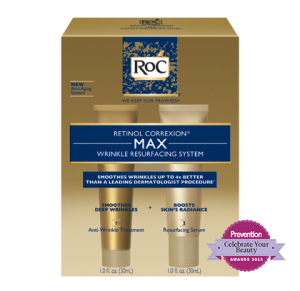 3. iLive Under Cabinet Radio with Bluetooth Speakers – I love to listen to music while I'm in the kitchen. Instead of putting my phone in a bowl or cup to amplify the sound, it would be great to have something that would play my iTunes without the use of dinnerware. I have an under cabinet radio now that gets a lot of use, EVEN THOUGH IT'S A CASSETTE PLAYER.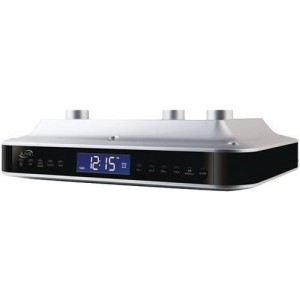 4. Wii Fit U – I included this on my special needs kid's list, too. We enjoy it that much. I would love to say that I do only the adult stuff, like yoga, but I can't stop playing the obstacle course game. Also, the Fit Meter tracks your steps and altitude so I joined a virtual gym community and we're competing against other players. There's nothing like a friendly competition to motivate me. Chocolate works, too.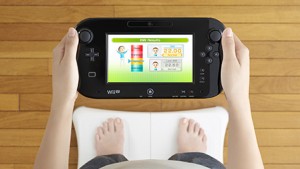 5. Cuisinart Stainless Cookware Collection – We are moving away from cooking with non-stick cookware and though the few pieces of stainless we have aren't Cuisinart, every other kitchen tool I own that's stamped "Cuisinart" is a quality piece. We got our Cuisinart toaster for our wedding and while everyone made fun of me for putting a $90 toaster on the registry, it's lasted for almost 17 years and is still toasting strong.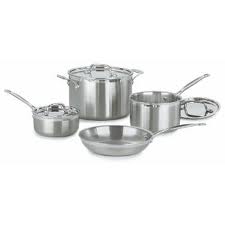 6. Isotoner smarTouch Gloves – I asked for touch-screen gloves last year, too. *cough*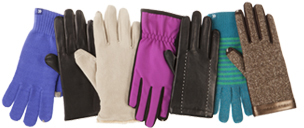 7. Brown Ankle Boots – Because everyone has black ones, so why not stand out. Also, because my brown, pleather ones are all torn up from wearing them so much. If a stacked-heel is wrong, I don't want to be right.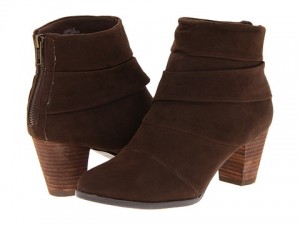 8. Gap Perfect Boot Jeans – These jeans come in four lengths which is awesome for a tall girl. I have them in regular, long and extra-long and can switch them out depending on whether I'm wearing ballet flats, tennis shoes, or boots. And, they're mid-rise so there's no risk in bearing your backside. Again, you're welcome.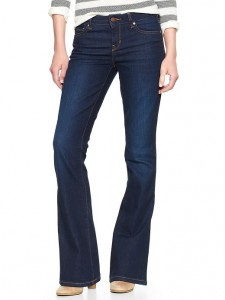 9. Remote Car Starter – Show someone you love them by warming up their car for them. Bonus: You don't even have to leave the house.
10. The Home. T. – Getting another Home. T. would mean moving to another state, but for this kind of softness, I'd consider it.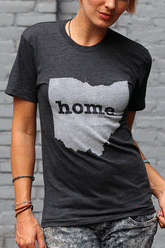 11. The Pioneer Woman Cooks: A Year of Holidays – I am not exaggerating when I say that I've been complimented on yesterday's turkey about 20 times. My husband won't stop talking about it. The recipe came straight from this book and like all of Ree's dishes, it was easy and delicious.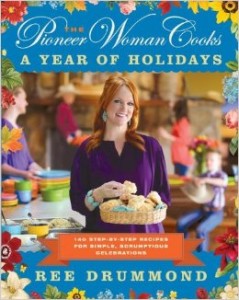 Disclosure: I received a Home. T., Wii Fit U and Fit Meter for review and Ree's book as a gift. I, quite possibly, have the best job ever.