After networking and learning at the Erma Bombeck Writer's Workshop over the weekend, I came home, unpacked, put the business cards I collected into a pile, and started reading one of the three books I brought home. But, before I can really start processing everything, there are some questions lingering on the surface of my brain. I need to ask them before I can dive any deeper.
1. I worked in retail all through high school and college and even spent a couple of years on my feet every day as a lunch lady; so why, outside of pregnancy, do I only get cankles when I'm at a conference? You haven't seen edema until you've seen conference feet.
2. Where is housekeeping when I really need them?
3. Why aren't there roses and candles on my dinner table? Speaking of dinner, who's going to make it?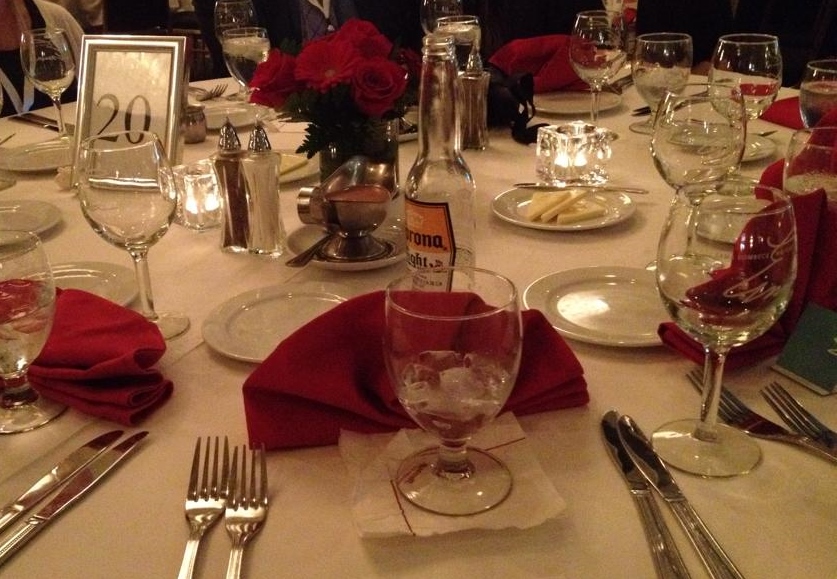 4. After stalking author W. Bruce Cameron for an afternoon, why does this picture of the two of us have to show that I have a nose so large, it casts a shadow on my chin?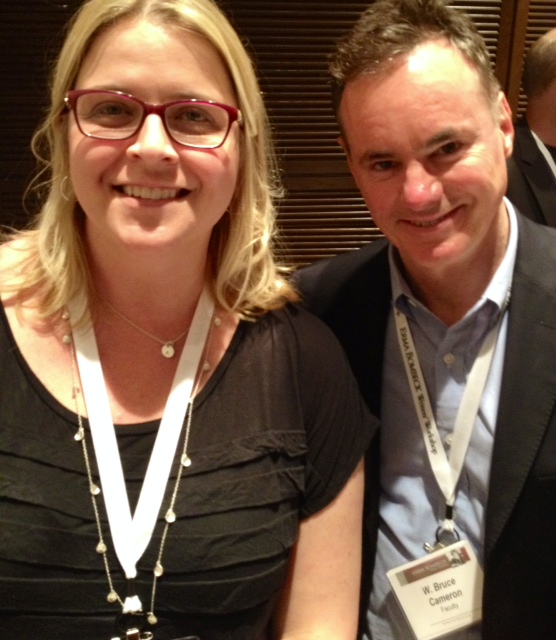 5. And, why does attempt #2 look like I have a floating head the size of a pumpkin?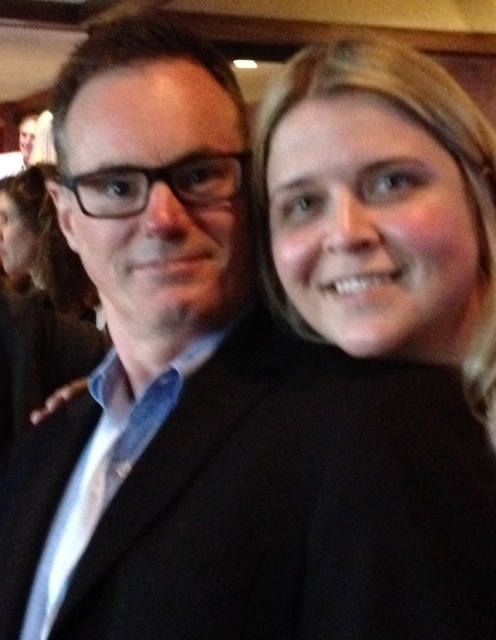 6. Seriously?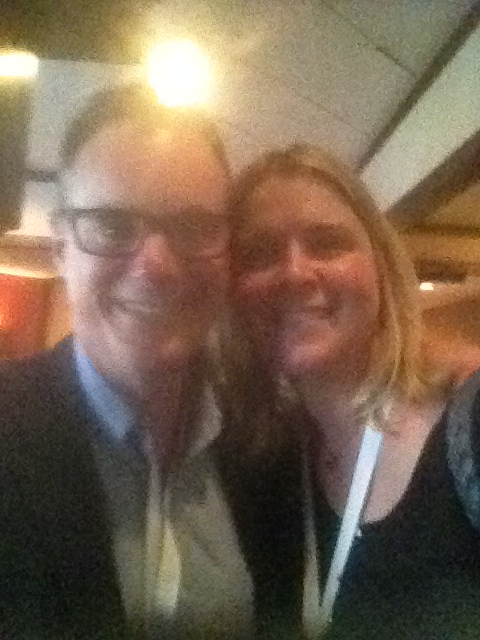 7. Where's my dessert?
8. Why are my pants so tight?
9. Why doesn't the cashier at Target want my business card?
10. How can I bottle the hilarious, heartfelt stories and laughter from 350 other people, bring it home and drink from it any time?
11. Why hasn't Phil Donahue called?