On Monday, she volunteered for her service project after school then went to basketball practice. On Wednesday, she volunteered again, then dog-sat for her grandmother and babysat her brother.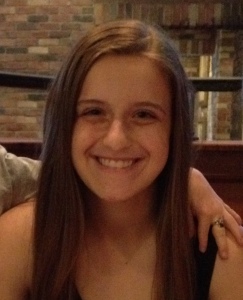 On Thursday, we got a letter saying she had made honor roll again.
On Friday, she watched our neighbor's infant and he slept in her arms.
Today, she made my favorite cookies.
I think I'll keep her.