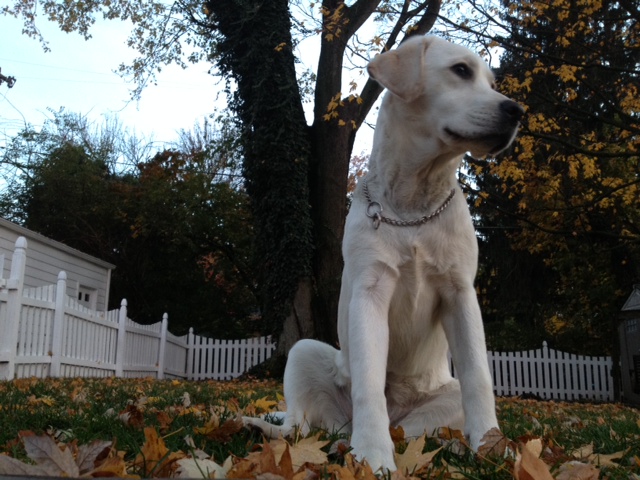 1. More than a few times a day, you will look at her and say, "You're lucky you're cute."
2. When she is sleeping and dreams about drinking water, the cute is taken to another level.
3. The fur is EVERYWHERE.
4. Crumbs don't stand a chance.
5. Puppy kisses smell a lot worse at 8 months than they did at 8 weeks old.
6. So does the poop.
7. Sometimes, she'll even poop in her cage so you'll wake up to the smell of coffee and feces.
8. There isn't enough Lysol in the world.
9. She's lucky she's cute.