I didn't think I'd ever write again.
I'm not trying to be dramatic; if so, I would admit this with a slumped neck and the back of my hand held to my forehead. If you're not dramatic like a southern belle, well you're just not dramatic at all.
No, there's no drama in the statement that I didn't think I'd ever write again. It was just a matter of fact; a brick wall into which I ran. Actually, I just kind of walked into it and there I gazed into the mortar every day, trying to move my feet forward while facing that brick wall. I took steps, but I didn't go anywhere.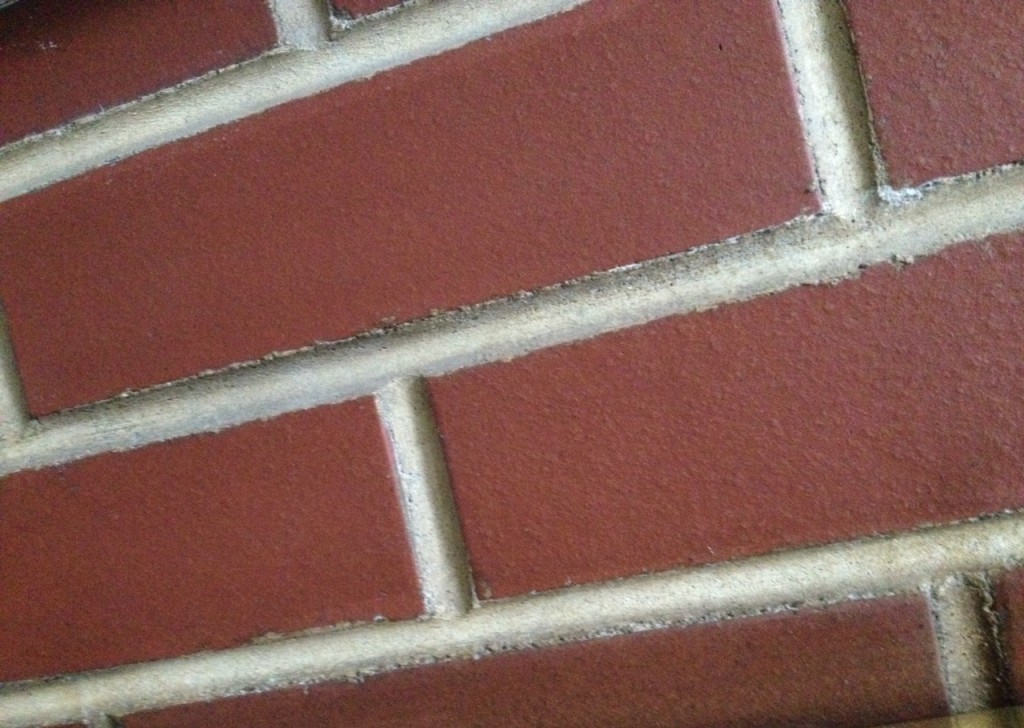 What bothered me, was that this didn't bother me. I was okay with being in this place, because I didn't really have any other choice. There was this ho-hum acceptance of where I was over the last couple of months. Ho-hum, brick wall, la dee dah.
So what were the things that kept me from writing? If I had to guess I'd say first and foremost, winter. If I could weave you any tale with grandeur, it would be my disdain for winter. It would sound very Shakespearean and involve a lot of "doths," like, "Back off winter, I am doth DONE with you."
Because of my husband's schedule, I spent a lot of January in a bad place; a lonely, dark, FREEZING COLD place. Hi, honey! Love you! It was so bad that I actually looked at homes for sale in L.A. Mmm hmm, Los Angeles, people. I needed real people to talk to and I didn't care if they were complete strangers and mostly said, "Dude."
But, February meant my husband was home more often and it means that March is coming soon and thank goodness it's a short month! *said with slumped neck and back of hand to forehead*
There was also the death of Philip Seymour Hoffman. No, I didn't know him. I didn't even know his name was spelled with one 'l' until he died, but when he passed it felt like someone came up behind me at the brick wall, picked me up and threw me into it.
I know people who have died from heroin overdoses. I know people who are in jail because of heroin. It's personal. And, here was this guy with nearly-limitless resources, talent, assistants, managers, and no doubt housekeepers and a nanny, who could not keep this demon at bay. That scares me.
What about the people who are struggling to just keep their jobs and houses out of foreclosure, and take care of the kids, who might have the urge to take away some of the stress and pain? How do we stop them from using heroin to take them to a place that makes them feel better? How do we stop them from trying it the first time? How do we make sure our kids don't try something the FIRST TIME? I still don't know the answer to that. Damn it.
And there was Dylan Farrow (I will not type his name here), the terror threats in Sochi, and so much unbelievable news that I just couldn't be that One. More. Voice. on the Internet.
But then something snapped, and by snapped I mean it was like a twig soaked in water, then bent back and forth until the bark came off. Then I twisted the wet, woody fibers underneath and gnawed on them a little. It was like that kind of snap. All of a sudden, or not suddenly at all, I wanted to write again.
And, I can't really tell you why. Maybe it was my med changes, spring on the horizon, tougher workouts, completion of some work projects, more time with friends…I don't know and it doesn't matter. All I know is that I turned my back on that brick wall and I was writing.
I don't know which direction I'm heading, but damn it feels really good to be moving again.