What can I say? Melisa came to town and I didn't blog for a week. Mostly because I had to entertain her. She's exceptionally needy – if "needy" = comes in with beer, gummy bears and clown noses, makes me laugh, pulls me away from my computer, encourages me to go for long walks in the sunshine, eat good food, and explore parts of my own town I never see.
Melisa first came to see me in 2009 and it's been a long time coming, but I would like to thank whomever left that freezer door ajar.
There is something to be said for a friend who can come into your house and fit into the family so seamlessly that by the third day you accidentally call her, "Honey" and halfway mean it.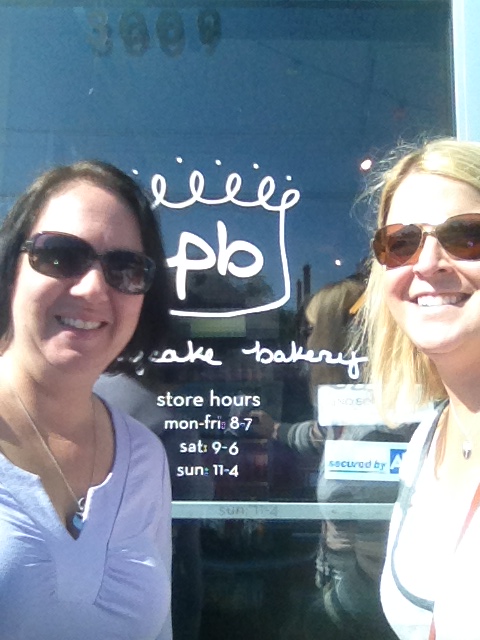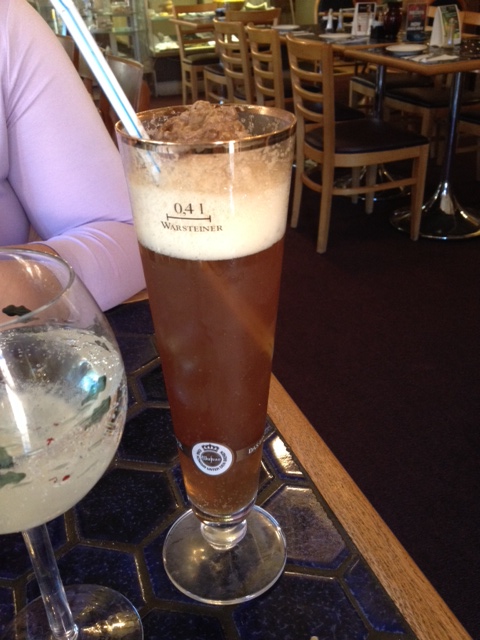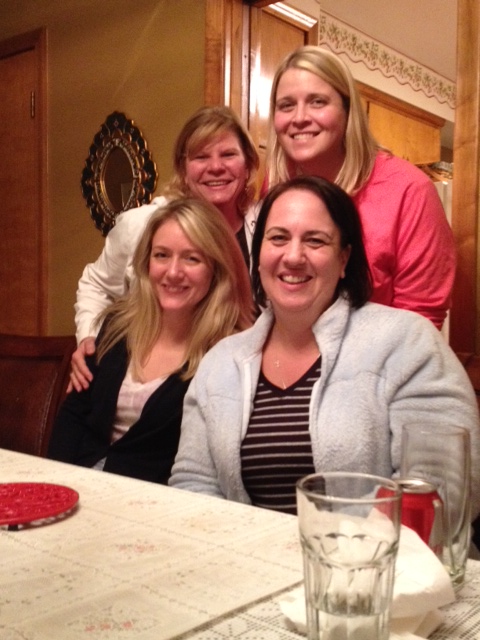 At least there will still be a piece of her here with us after she leaves.