If you've ever been to Key West, you know there are certain things you can find there; great Cuban food, the favorite haunts of Hemingway and Buffet, the Southernmost Point, a deliciously strong Goombay Smash, and a t-shirt shop on every corner.
When my family and I were there last year we passed one such store and my daughter stopped in her tracks. "Mom, look! This is crazy!"
On the other side of the glass we saw a t-shirt with my son's face staring back at us.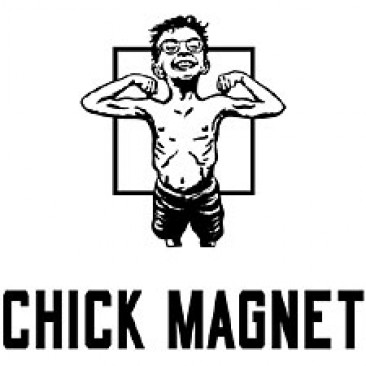 Indeed, it was crazy. We all just kind of stared at it wondering if some t-shirt manufacturer had stolen his likeness from this site, but I couldn't think of any similar photo that I had posted online. We chalked it up to extreme coincidence and, because my kid is a chick magnet we bought the shirt. Granted, the chicks are usually middle-aged women, but they tend to have more money than 5th grade girls so I'm fine with that.
Regardless, I forgot about the shirt until I snapped this picture of him at the hospital week before last.
Someday, someone will be lucky enough to have this real, live chick magnet. Someone will appreciate his strength, sense of humor, quirkiness, OCD, and blatant honesty, and they won't even have to fly to Key West and pay $5.00 for it.
But, I sure as heck hope they have a low deductible.