I have no explanation for my absence other than the fact that May is kind of a jerk.
It rolled in with me crossing a half marathon off my life-list on a beautiful morning, then the sun appeared and flowers bloomed, there were weekend getaways, fresh air, laughter, and friends started coming out of their homes like spring-struck zombies carrying grilled hamburgers and coolers of beer. See? May is a jerk because it makes all the other months look bad.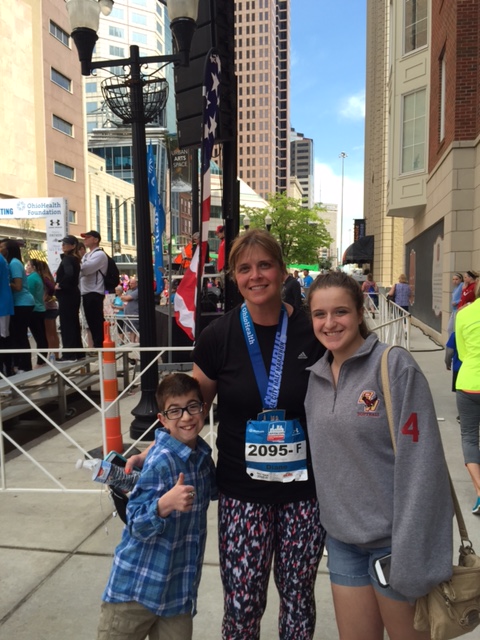 There are a lot of things going on my life that I can't discuss here; like, my bangs for instance. We really shouldn't talk about my bangs. They are in that awkward, growing-out stage where I have to apologize for them a lot. I'm sorry for my bangs.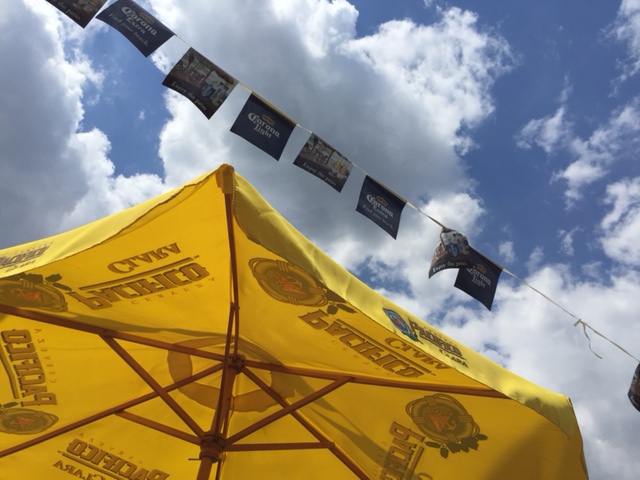 My whole life is like my bangs, really. Everything is in that awkward, growing stage where you aren't sure of your footing or where your next step will lead. That is why I almost packed a bag and flew out to Utah on a whim to hike in Zion National Park (another life-list item). Because I've heard there's no better time to walk up the side of a cliff than when you aren't sure of your footing. Wait…maybe it was my estranged husband who told me that.
But, despite being unsure of the road ahead, I am eager to see where it leads. Facing so many unknowns – facing fears I never thought I would need to face…EVER – well, it's resulted in me being a lot more fearLESS. I guess some people would call it an awakening. Either that, or stupid. Whatever you call it, I think it's pretty grand.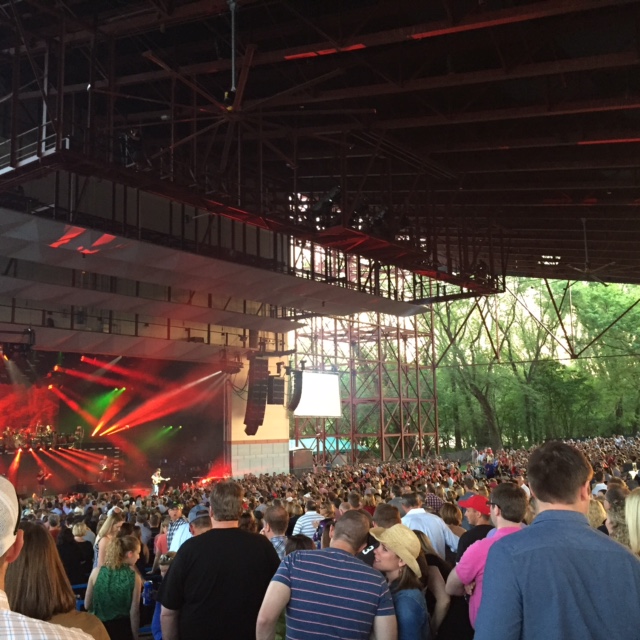 Let me see if I can break it down into something everyone can understand. Beef.
Let's say you always order chicken. Occasionally, when you're feeling a little crazy, you get yourself a piece of salmon, but most of the time it's just chicken. You always get chicken, because you don't like steak. Plus, steak is expensive.
But, everyone keeps telling you how delicious steak is and you're really missing out by not ordering it. So, one day you think I'm going to try this ONE MORE TIME and you order a ribeye that's been marinating for, what tastes like, a million years. It's tender, it's delicious, it melts in your mouth. You really have been missing out. You hate it when your friends are right!
It turns out that all this time you were just ordering the wrong cut of meat. And, this is not a metaphor for my relationship, it's really about steak. And, life. Steak IS life. Take that, chicken.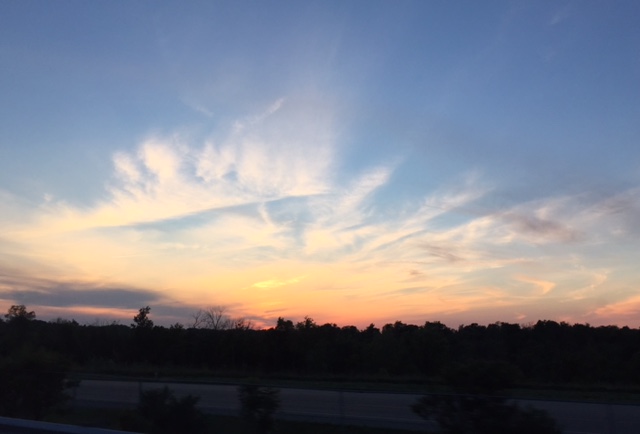 So, that's what I'm trying to do. I'm trying all the steaks. I'm noticing how blue the sky is, how beautiful the music sounds, how joyous my children are, how cold the beer is, how soft my bed feels, and I'm letting it all marinate and enjoying it on a big, fat, life platter.
And May has been a LOT of that. I guess she's not so bad after all.