I burst into tears at a birthday party last night.
Either this means I have to increase my Zoloft again, I'm really upset about my friend turning 40, or I am extremely worn out. I'm going to go with the latter, though I am almost 43 so I may be secretly bitter about my young friend.
My husband and I used to work with a guy whose accent made him say, 'tired' like 'tarred'. Folks, I'm tarred. Really. It's like I'm swimming in the hot, thick, black goo that we coat our driveway with. I've been out of town four weekends out of the last six, I just came out of the second busiest part of my work year and am heading like a speeding bullet into the busiest, and who can forget this?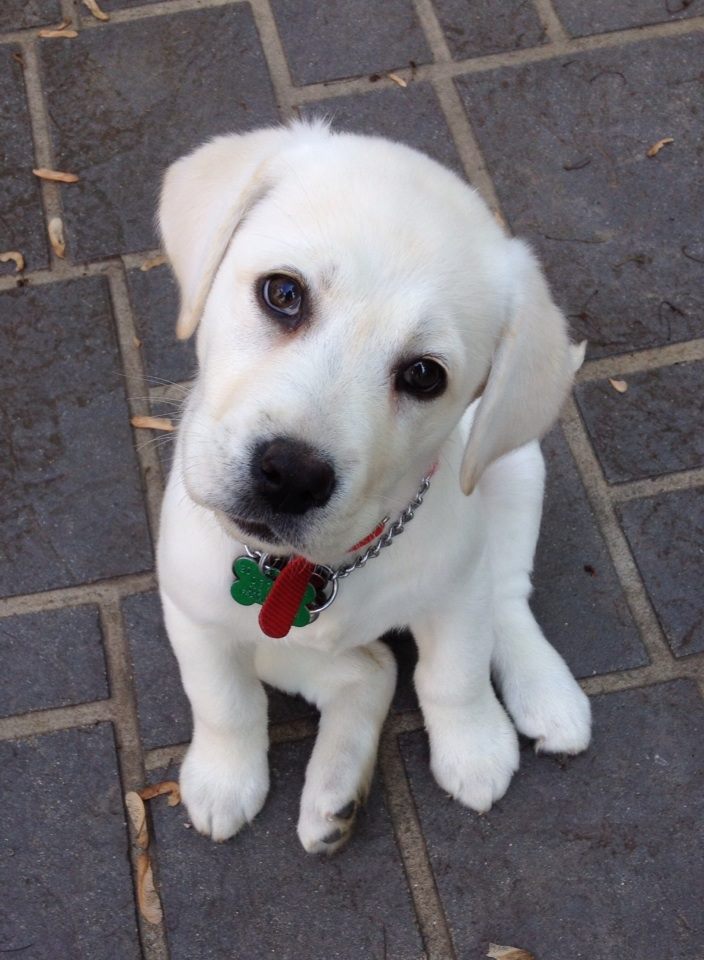 There has been so much more going on that I won't list here, but I literally don't even know what day it is; I sent a company-wide email today declaring that it was Monday. For your information, and mine, it's Tuesday. I think.
So, if you see me and I look like a zombie it's because I am. Please be gentle with me, give me a pat on the back, tell me it will be okay, that I'm doing a good job in the midst of this chaos, and for CRYING OUT LOUD buy me a drink and send me to bed. I'm begging you.
Even if I can't do it as cute as that puppy can.