It all started when I walked into my daughter's room after midnight, on a school night, and found her looking out of her window. Our conversation went something like this:
"What the heck are you doing?"
"Sorry, Mom! I can't sleep, so I'm taking pictures of the lightning."
"GO TO SLEEP! You can't get any good pictures THROUGH YOUR WINDOW SCREEN!"
I was wrong.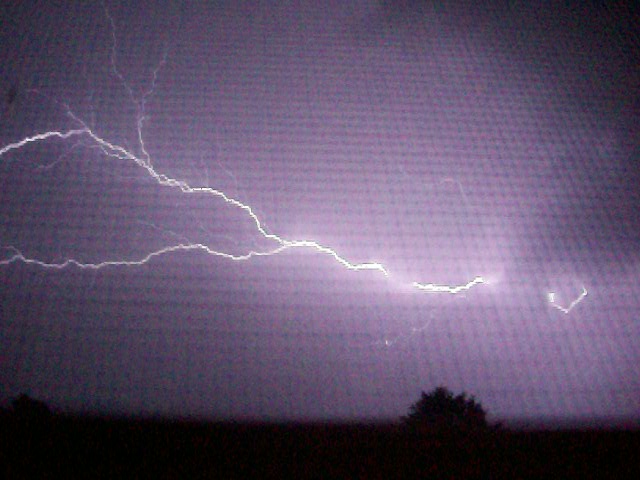 The next day, when she showed me the images she captured, I saw that she had taken this a few days prior.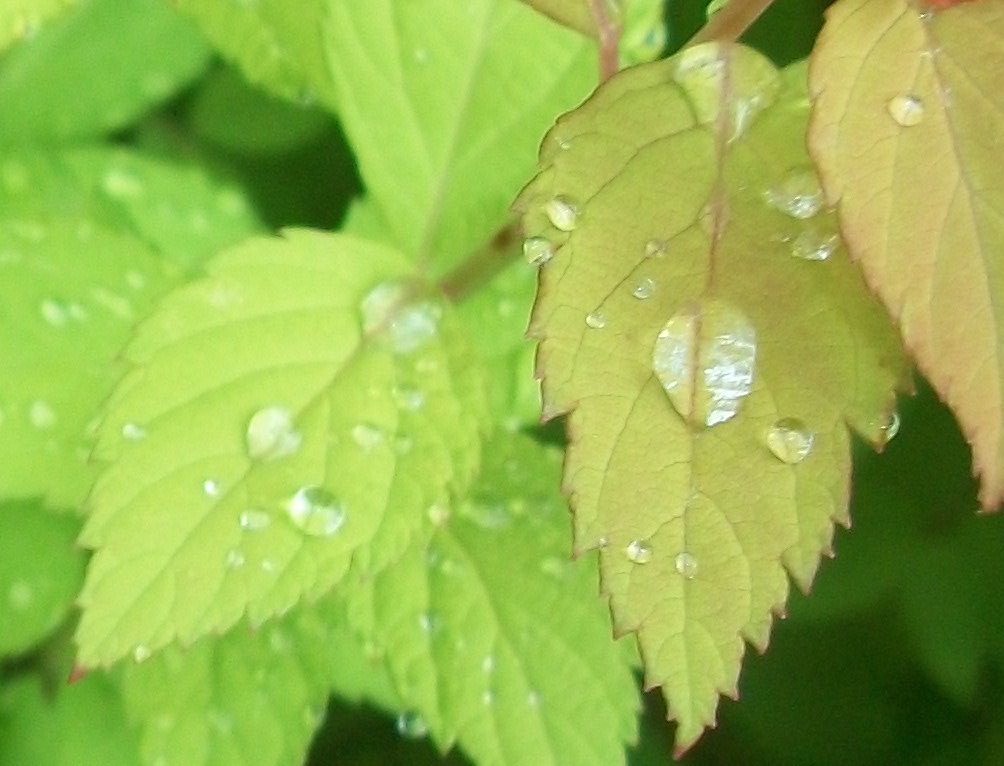 I have a DSLR and don't take pictures that well. I mean, you want your kids to be good at stuff, but they're not supposed to be better than you. She's showing me up with a point and shoot!
This sealed the deal on me needing to take a photo class. I have long said that I would love to have two other blogs….hold on, while I use these smelling salts on my husband…one for design and one for food, but my pictures aren't even close to where they would need to be for those kind of websites.
But, my daughter is showing me that maybe I should forget the bells and whistles and just take the picture already. Using a point and shoot isn't stopping her from capturing some great moments.
Proof? When I went to pull these two photos off her flash drive, I found this picture of Blue that my daughter took the day before we put her down.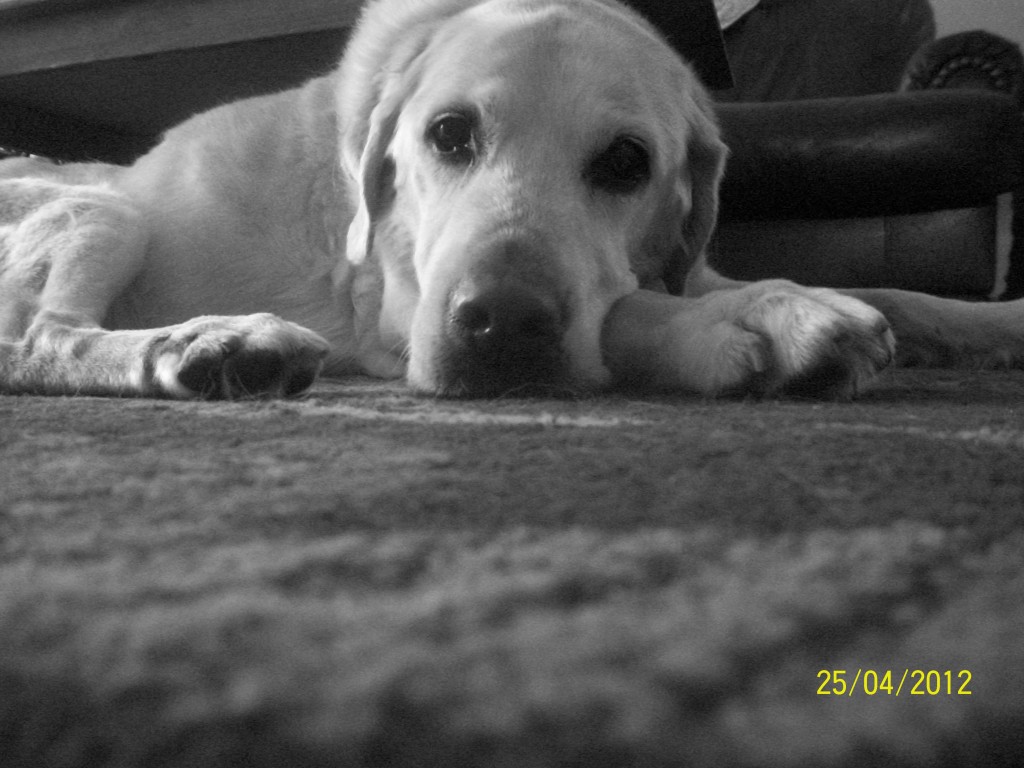 Oh, forget it. I can't compete with that.