It's been eight days since I posted here. A lot can happen in eight days. A lot can happen in an instant.
Almost 10 months ago we had a vacation planned that was intended to be more of a celebration of life than it was rest and relaxation. That trip was canceled at the last minute because my son got sick; months worth of planning changed in a matter of hours.
Last month, when my cousin fell ill and passed away, we were determined to finish what we had started. Despite my anxiety and complete lack of risk-taking behavior *holds Zoloft tightly in hand*, I felt like it was never more important to get my kids on a plane and head off to do things they, and I, have never done.
When I heard the news of the Sandy Hook tragedy, my family and I were halfway through a visit to Key West. One minute I was sharing photos of tropical drinks on Facebook and the next I was crying in the middle of a restaurant. I didn't want to scare my kids too badly, so I waited until they were asleep before I got on my phone and scrolled through the news. That's when I found out that fellow blogger, Victoria, lost her nephew in this senseless act of violence.
I had tried to keep the pain at bay by distancing myself from the news, but it was no longer possible to do so. I knew someone who was directly impacted. I was connected. As my children slept, I hugged them, kissed them, and prayed for the parents who couldn't do such things anymore. I cried for Victoria and for her family.
I didn't watch the news on Saturday or Sunday. Instead, we did what we originally intended to do – we celebrated. When I wasn't holding my kids tight, burying my nose into their saltwater-scented hair, and being thankful to have them near, I was watching them live the heck out of life. I have another entire post on the generosity that made all of this possible. For now, just know that my heart hurts from the goodness of it all.
We went parasailing.
Then, while my husband and daughter stayed with the Sebago crew and went snorkeling, my son and I rode six miles out to sea on Fury's glass bottom boat to view the world's third largest coral reef.
And if I had a waterproof camera I would show you the pictures of us on Barefoot Billy's jet-skis in the Atlantic Ocean. This is where my anxiety took a back seat to pure enjoyment of life. I had so much fun jumping over waves that my daughter was holding tight to my waist yelling, "Mom! You're CRAZY!" It was such an amazing moment that I couldn't tell if my face was moistened by the ocean mist or my tears; maybe it was a little of both.
But, it didn't end there. We went on a nighttime scavenger hunt, collected seashells and splashed around in the pool.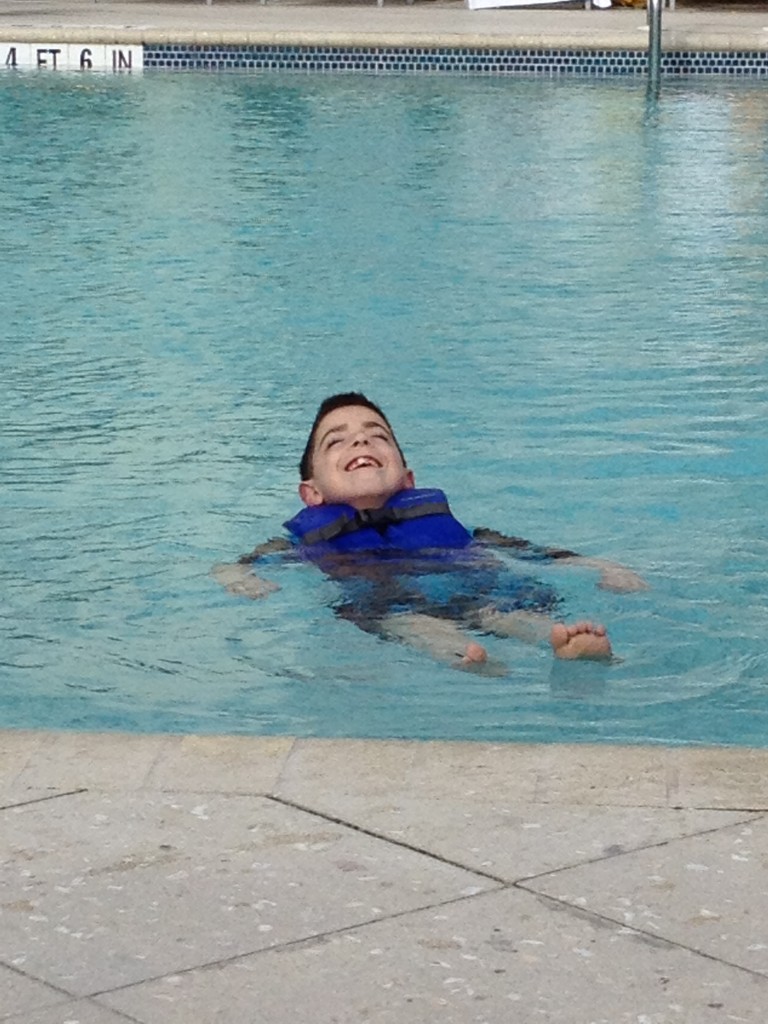 We fed sharks, we played chess, we bellied up to a few bars and we watched the sun set.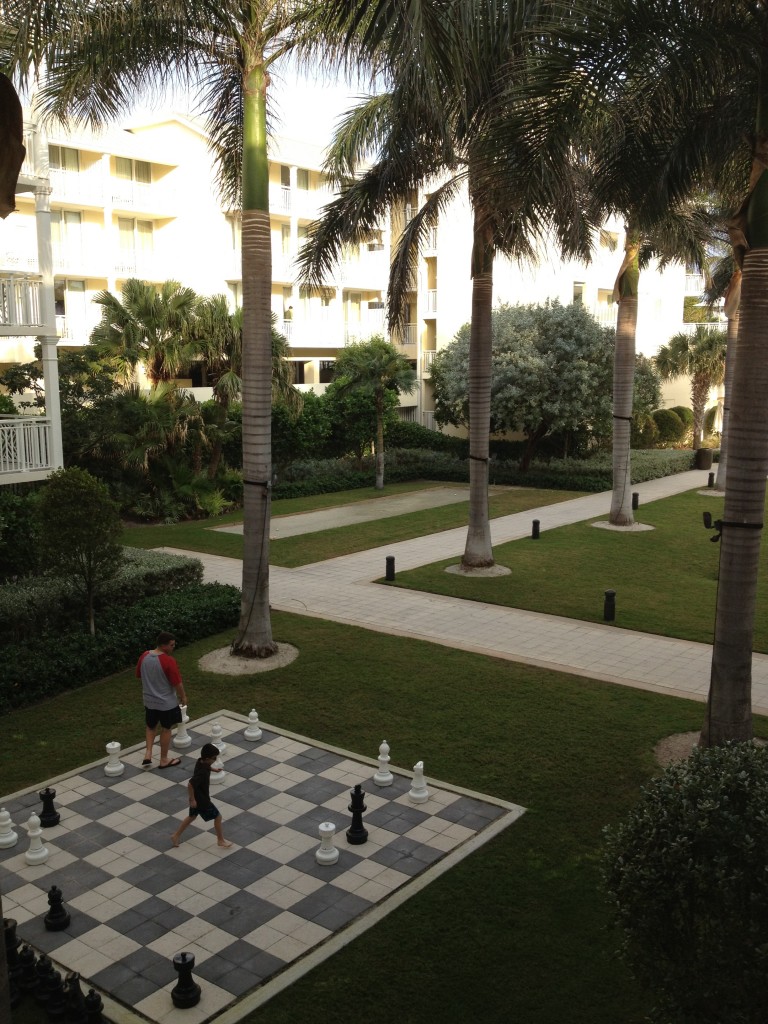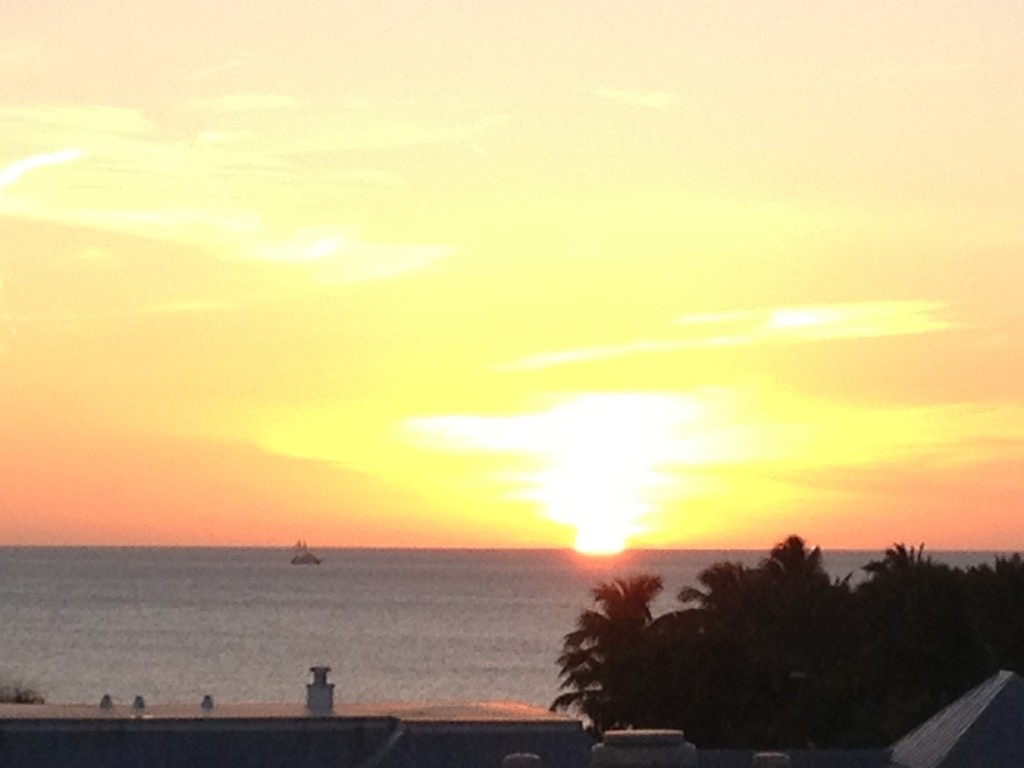 I learned that it's okay to take risks, that if your teen daughter is really happy she might even hold your hand, and more than anything I learned to never, ever take my children for granted again.